Praim supplies automatic strapping machines and packaging lines that increasingly meet the safety and reliability demands of changing markets.
They are studied, designed and installed based on the specific requirements of the customer, optimising the handling, packaging and storage of any type of product.
The quality and reliability of our plant systems is acknowledged worldwide, thanks to the modern and state-of-the-art technical proposals.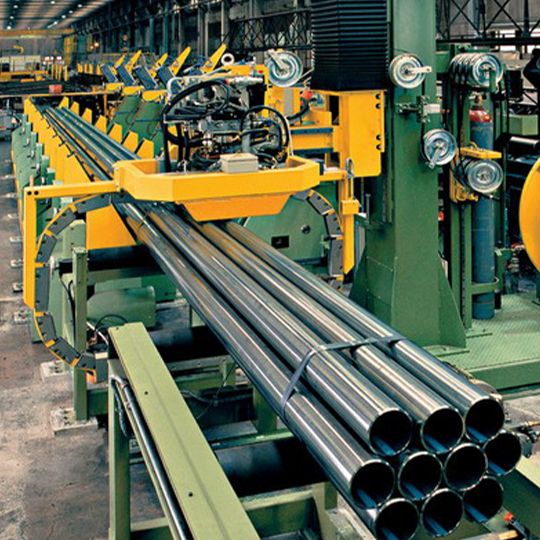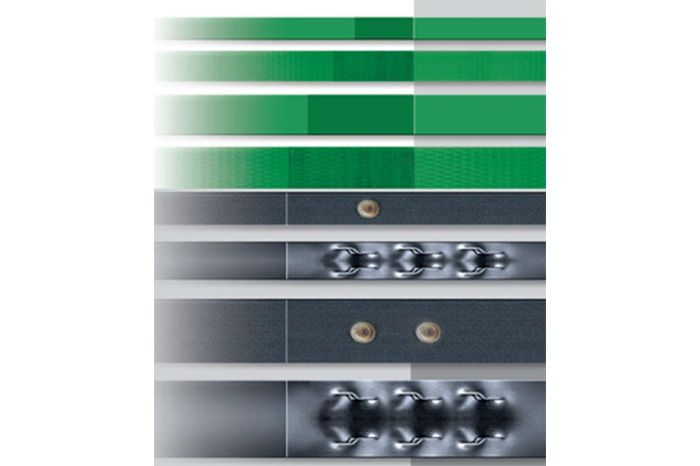 Praim automatic strapping systems use 3 types of straps:
STEEL STRAPS
PET STRAPS
PP STRAPS
The PP/PET strapping heads guarantee a welding efficiency of 95% of the strap breaking load.
There are two types of strapping heads for steel:
TIG welding (Argon gas)
Geometric six point notch closure