Praim® is one of the most modern and dynamic entreprises on the packaging market
The company has been operating since the early 80s in the production of packaging equipment, accessories and strapping systems. Thanks to a highly qualified and competent team, we guarantee maximum manufacturing and qualitative efficiency, together with a superior level of service, oriented towards achieving and maintaining customer satisfaction as regards to providing the perfect solution to all possible demands.
Who we are
PRAIM® manufactures and supplies heavy duty and safe packaging materials and accessories
The PRAIM product range covers all the requirements of the strapping world: from the BESTRAP strap line in steel, polypropylene, polyester and composite and woven straps, to the range of packaging accessories, from seals, manual and pneumatic strapping tools, to industrial automatic systems and new concept products such as strap dispensers.
Praim stands apart from its main competitors for its swift delivery times, both in Italy and abroad, thanks to the support of a large 4000 pallet warehouse, which means that all the main BESTRAP line products are always available and ready to ship to our customers.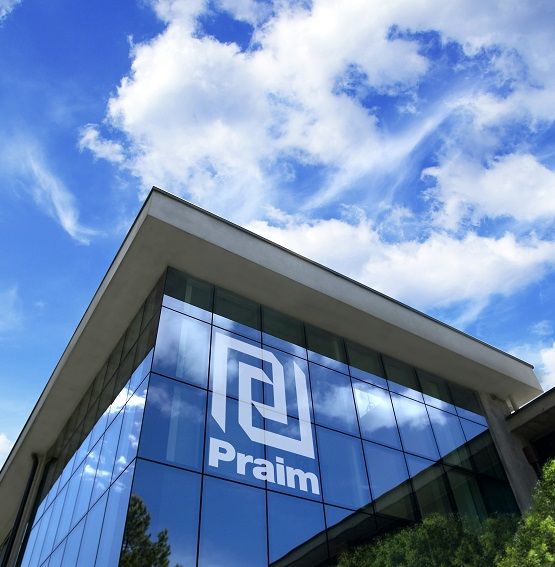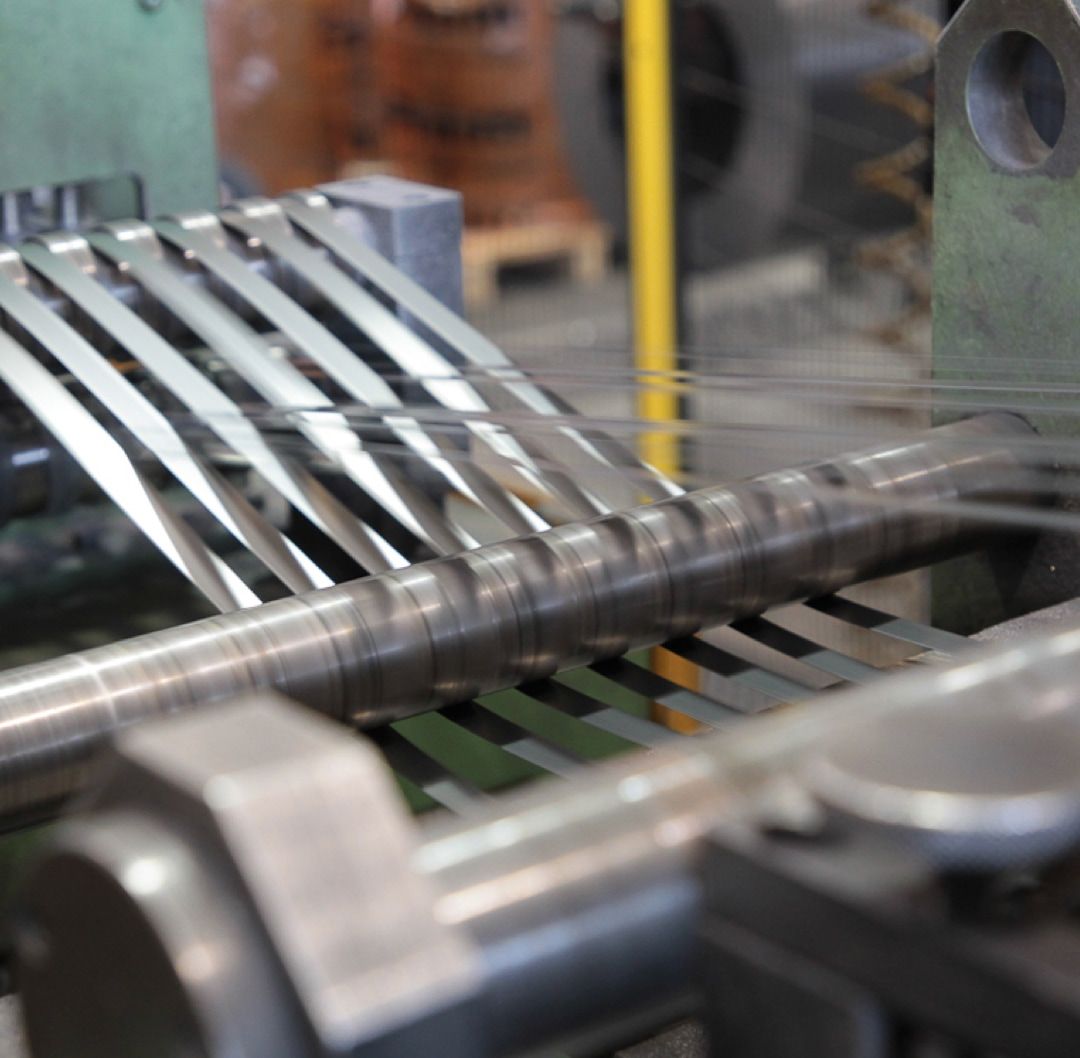 What we do
Consolidated and acknowledged quality automatic packaging lines and plants
Our packaging systems and lines increasingly meet the safety and reliability demands of changing markets. They are studied, designed and installed based on the specific requests and requirements of the customer, optimising the handling, packaging and storage of any type of product.
What we produce
Production capacity
---
Praim produce la linea BESTRAP acciaio in riferimento alla normativa UNI EN 13246 con una capacità produttiva di:
1.000 Tons/month of BESTRAP R70 Bright or Electrolytic Galvanised Steel
2.500 Tons/month of BESTRAP R80 - R95 SUPER Blue, Black Painted or Galvanised Painted Steel
55 million seals per year for all types of BESTRAP
All our customers acknowledge and appreciate Praim for the importance we give to safety, supplying not only quality products, but full-fledged solutions, accompanied by expert technical advice to guarantee professional skills and competence.