Galbiati Family
The strength of a group, the passion of a family
For over 40 years the Galbiati family has been operating in Italy and throughout the world with a group of leading companies in its reference market.
A story that started in 1979 with the processing of iron that has evolved and expanded over the years, and has been exported to the world by the second generations, always guided by the ideals that have always characterised our family: passion, dedication to our work, respect for people and our desire to continue dreaming.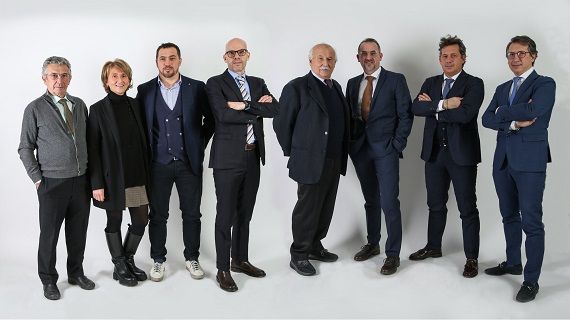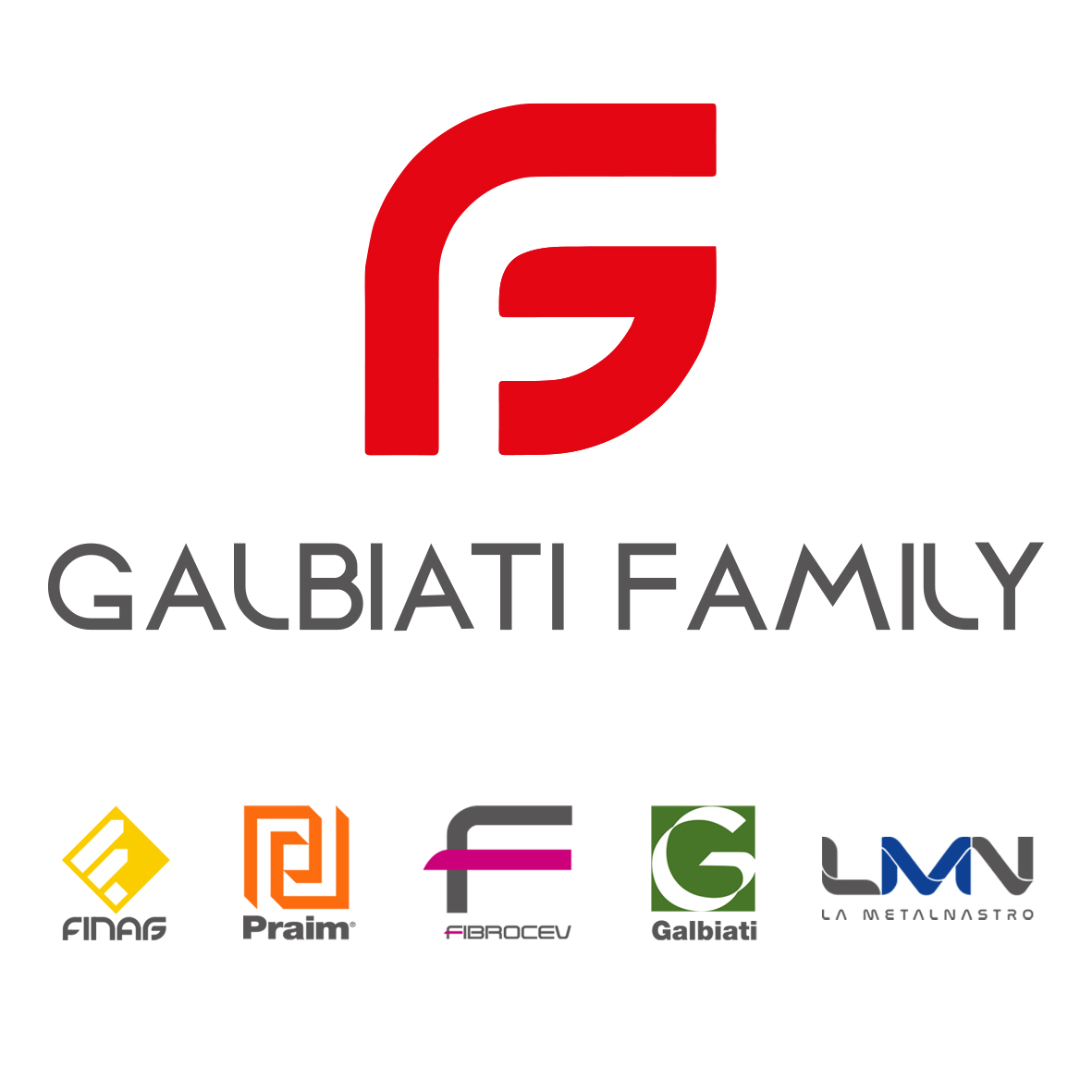 The brand
Today the Galbiati Family brand includes the following leading companies
PRAIM®
The company specialised in the production of packaging materials and accessories.
FIBROCEV
A great team that uses modern technologies to produce steel and polymeric fibres that are mixed with concrete to boost its performance.
GALBIATI
Established in 1979, - the first of the family companies- it is specialised in cutting, rolling, trimming and edging of sheets of steel. Today it is a benchmark enterprise for reliability and quality.
LA METALNASTRO
Established in 1981, it is specialised in the processing of low carbon content coils and strips.
Go visit La Metalnastro website
FINAG
The company created to support and boost the group's growth and innovation process.